Germany invests over AFN 39 million in education facilities in Baghlan, Kunduz
01 Feb 2015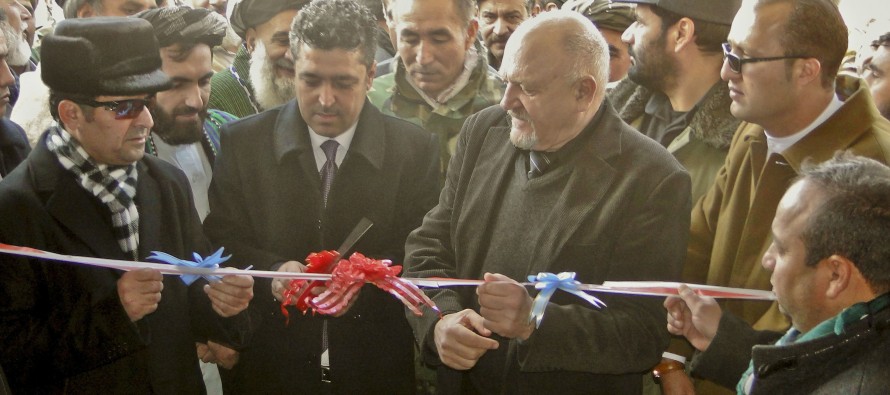 Germany funds establishment of education and library facilities in Baghlan and Kunduz provinces in an attempt to improve the local education situation.
New public buildings–one administrative building for the Department of Education (DoE) in the district of Baghlan Markazi and a new school in Dahana-e-Ghori district–were handed over to Afghan officials in Baghlan province.
In Kunduz, the Qal-e-Zal district public library officially reopened following renovation work by the local government, and on 26th January construction started on a new public library in Khan Abad.
Source"  http://wadsam.com/afghan-business-news/germany-invests-over-afn-39-million-in-education-facilities-in-baghlan-kunduz-322/
---